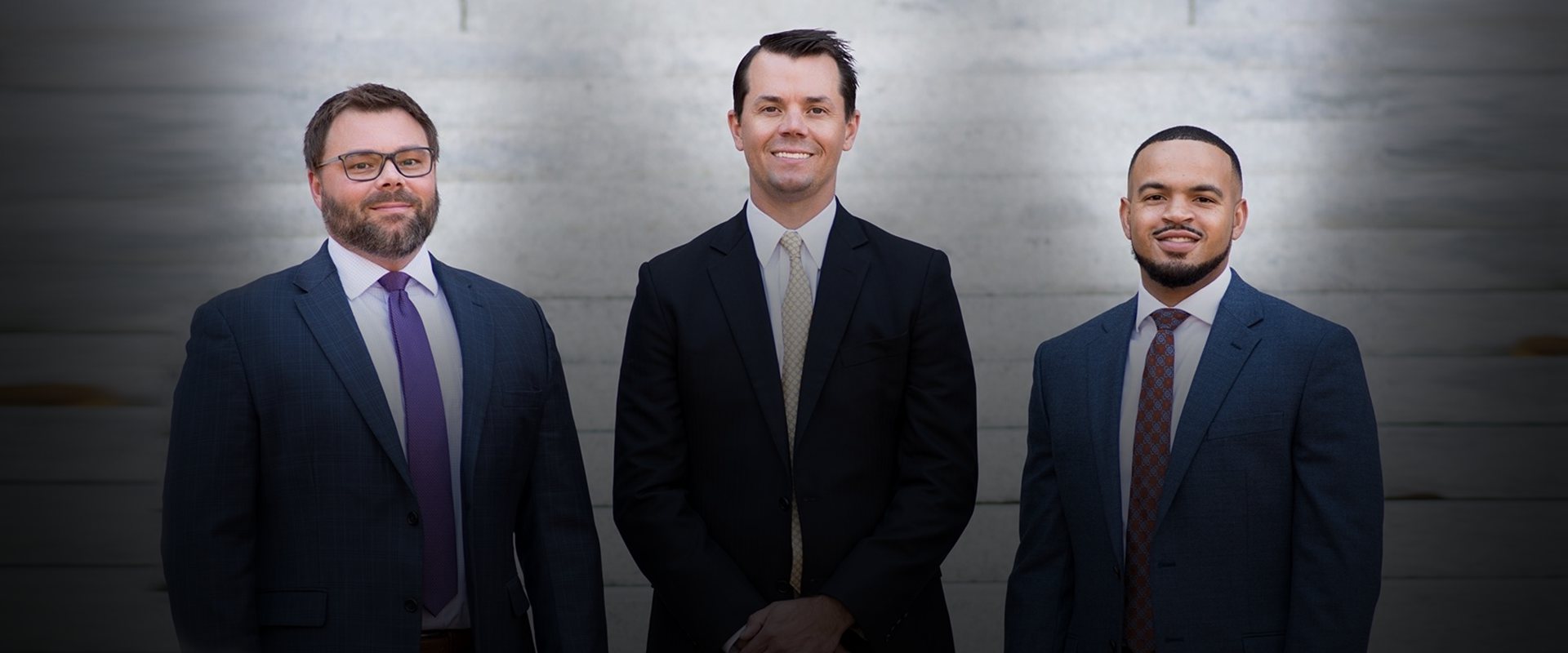 Your Local Chapel Hill & Durham Attorneys Our legal team has more than 40 years of experience helping clients throughout the Triangle with matters related to criminal defense, Title IX, personal injury, family law, & estate planning.
What Makes Us Different
Three Reasons To Choose Us
Over 40 Years of Combined Legal Experience in Criminal Defense & Traffic Law

Committed to Providing Clients with the Highest Possible Standard of Legal Representation

Proudly Serving Clients Throughout Chapel Hill and Durham, NC and the Triangle
Chapel Hill Attorneys
Full-Service Legal Solutions for Clients in Durham and the Triangle
The Law Office of Matthew Charles Suczynski was founded to bring more than 40 years of combined professional experience to clients facing a wide range of legal issues. No matter what you are facing, we aim to provide a straightforward approach that answers your questions, helps you understand the process, and can empower you to make the best decisions to protect your rights and best interests.
Our attorneys in Chapel Hill seek to make the law more palatable for our clients, no matter their needs or concerns. We take complicated and challenging situations and clarify them for our clients, helping them understand what to expect and how to proceed. Taking the time to identify their immediate and long-term goals, we develop a plan of action that allows us to pursue the best possible result as swiftly as possible.
Whether you have been arrested, are contemplating divorce, have been injured, or would like to draft an estate plan, we can help. Call (919) 619-3242 to schedule a free initial consultation today.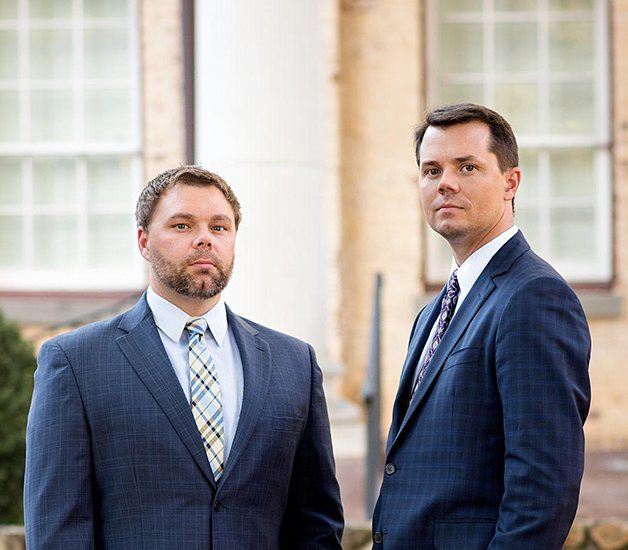 Meet Our Team
Your Local Chapel Hill & Durham Attorneys
Criminal, Family, Personal Injury, and Estate Planning Law
Building Comprehensive Cases to Fight for Your Best Interests
Our lawyers' broad experience across many practice areas provides clients with a more thorough approach to building their case. We can look at a matter from multiple angles, employ our in-depth knowledge, and create a comprehensive strategy that not only addresses your immediate concerns, but looks to the future and the possible intersections of various other practice areas. Whether you have been injured due to another's negligence and need to protect your settlement with an estate plan, or you are wondering how an arrest or DWI conviction may impact your divorce proceedings, our firm can help.
With a passion for client satisfaction and real results, we go the extra mile across all of our practice areas. Clients can rely on the Law Office of Matthew Charles Suczynski to deliver the highest quality legal representation, no matter what they are facing. We put our clients at the center of every case we take on, listening to their needs and fighting for their rights. Many cases can have a profound impact – from students facing honor court and Title IX proceedings, to those looking to protect their legacy and their heirs with a well-drafted will. We take the time to get to know you and tailor or services to meet your goals.
Client Testimonials
Hear From Past Clients We've Helped

"Successfully Dismissed"

This astounding team of attorneys worked very hard to get my case successfully dismissed. I felt confident that they would get the job done and they did.

- Darlene C.

"Great Service!"

Reached out to the Law Office of Matthew Charles Suczynski for help and they were able to get to ticket dismissed. I definitely recommend using them.

- Kerry T.

"Beyond Satisfied With the Results"

These guys are awesome. I had my attorneys handle a traffic citation which I knew I couldn't beat on my own. I received their correspondence, and boy, I am beyond satisfied with the results. I was not kept in the dark since hiring them.

- Rodney S.

"Professionals You Can Trust"

Attorneys Matt Suczynski, Mike Paduchowski, and Ray Griffis worked hard on my case to ensure that the best possible result was achieved: MY CASE WAS DISMISSED. The law office paralegals were professionals that kept me informed and obtained documents necess

- Esther B.
Local Attorneys Committed to Personalize Service
Schedule Your Free Consultation Today
The Law Office of Matthew Charles Suczynski takes a fresh approach to law, bringing innovative strategies to every case we take on. Our lawyers in Chapel Hill truly care about securing the ideal result in every case, regardless of the obstacles that must be overcome. Our commitment to transparent communication and personal service leads to better results in all of our areas of practice.
If you want to find out how the Law Office of Matthew Charles Suczynski can help you and your case, take advantage of our free initial consultation. This is your opportunity to have your questions answered by a skilled legal professional whose first priority is seeing your legal matter resolved swiftly and effectively.
Schedule your appointment by calling (919) 619-3242 or contacting our team online at your convenience.