Wills & Estate Planning
Chapel Hill & Durham, NC
Estate Planning Lawyer Serving Chapel Hill, Durham and the Surrounding Triangle
Our goal in the estate planning process is to provide you and your loved ones with peace of mind. By planning now, we can help to protect your family and avoid frustration and uncertainty in the future. You do not need to have a large estate to plan ahead. Everyone should have an estate plan, especially those with dependents. It is important to make sure the wishes of you and your loved ones are property documented. Our experienced attorneys can assist you with wills, living wills, powers of attorney and other estate planning matters.
Wills
The last will and testament is an important document that expresses your wishes for how your assets will be distributed and who will care for your dependents after your death. Our attorneys can help you with a fully customized will that is specific to your needs.
Powers of Attorney
It is important to plan for the future, especially should you become unable to make your own decisions about your finances or your health. It is vital to designate a trusted person to make these decisions for you. Our attorneys can help you draft the necessary legal documents to protect your rights and interests.
Trusts
Another important aspect of estate planning are trusts. Assets inherited in trusts do not pass through the probate process and often offer tax advantages. A trust can make the inheritance process easier and more private. Our attorneys can explain the trust process and advise what is best for you and your family.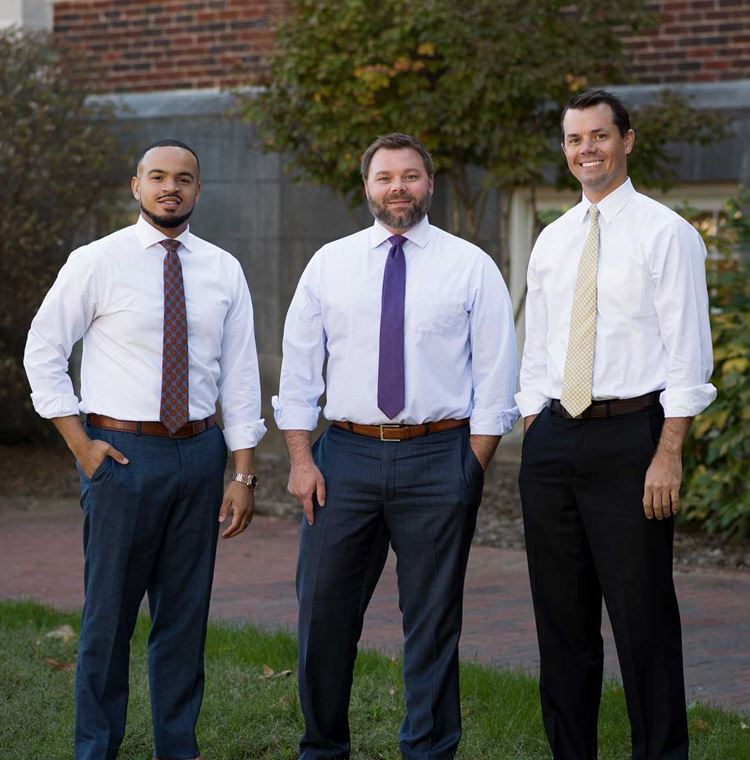 What Makes Us Different
Reach Out to Our Legal Team
Over 40 Years of Combined Legal Experience in Criminal Defense & Traffic Law

Committed to Providing Clients with the Highest Possible Standard of Legal Representation

Proudly Serving Clients Throughout Chapel Hill and Durham, NC and the Triangle
Client Testimonials
Hear From Past Clients We've Helped
"Successfully Dismissed"

This astounding team of attorneys worked very hard to get my case successfully dismissed. I felt confident that they would get the job done and they did.

- Darlene C.

"Great Service!"

Reached out to the Law Office of Matthew Charles Suczynski for help and they were able to get to ticket dismissed. I definitely recommend using them.

- Kerry T.

"Beyond Satisfied With the Results"

These guys are awesome. I had my attorneys handle a traffic citation which I knew I couldn't beat on my own. I received their correspondence, and boy, I am beyond satisfied with the results. I was not kept in the dark since hiring them.

- Rodney S.

"Professionals You Can Trust"

Attorneys Matt Suczynski, Mike Paduchowski, and Ray Griffis worked hard on my case to ensure that the best possible result was achieved: MY CASE WAS DISMISSED. The law office paralegals were professionals that kept me informed and obtained documents necess

- Esther B.

Click below to access our payment portal.